About us
Well, since you ask – ColouredCow is made up of a small team based in Bristol, UK. Our team handles the whole process, end to end. From meeting you initially, to delivering the final outcome you will have as much contact as you wish with the same two members of the team assigned to you throughout. In the past, we have occasionally used other designers and developers to ensure that the work you receive is the very best available.
Some clients wish to give some initial input, and leave the rest to us and not hear another thing until the work is done. Others wish to be with us every step of the way. Both are fine with us – we're very adaptable and want to work with you in the way that suits you best and in a way that you feel most comfortable with. We know full well that the internet world doesn't come naturally to some, and for others it's just changing too quickly. That's why we want to lift the stress from your shoulders, or guide you through every step – as you wish.
And don't forget once we're finished, we're on hand to help you get going by yourself – whether it's editing your own site, or running your own email campaigns.
This might all sound a bit cheesy, unrealistic and overly helpful, but we know full well how many people are out there trying to squeeze every last penny out of you in return for as little as they can get away with.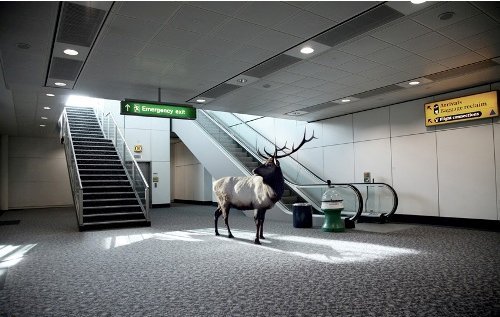 The web is a confusing place, and this has given some the opportunity to use this to their advantage to fleece their clients. We know this because we've seen them in action, seen their shoddy work and seen far too many people get burnt.
Sadly there is nothing we can do about these malpractices, but we can ensure that you have an honest and transparent experience with us which is what we strife to give.